There's SO many amazing guest stars!
It feels like it's been ages since we got our first sneak peek at Disney+'s The Proud Family: Louder and Prouder — but the long wait for the highly-anticipated reboot of the 2001 classic is almost over!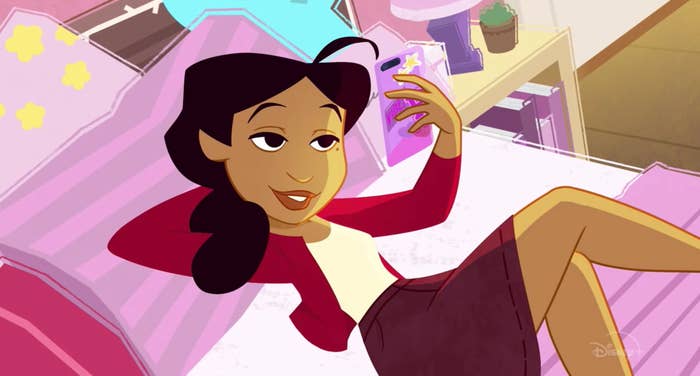 The new series is set to premiere on Feb. 23 on the streamer, which means we're only about a month away from brand new Suga Mama (and Puff!) content.
Disney+
The majority of the original voice cast has returned for the reboot, including Kyla Pratt (Penny Proud), Tommy Davidson (Oscar Proud), Paula Jai Parker (Trudy Proud) and JoMarie Payton (Suga Mama), just to name a few.

To get us through until then, we have our very first full-length trailer and it truly does look louder and prouder than ever before.
View this video on YouTube
Disney+ / youtube.com
In case you're wondering, the show will feature an updated version of The Proud Family's iconic theme song (originally performed by Solange and Destiny's Child). The reboot version has the same lyrics and melody, but is a contemporary version sung by Joyce Wrice.
In the reboot, the one and only Penny Proud is now in high school, which means navigating dating along with her father Oscar's...um, parenting techniques.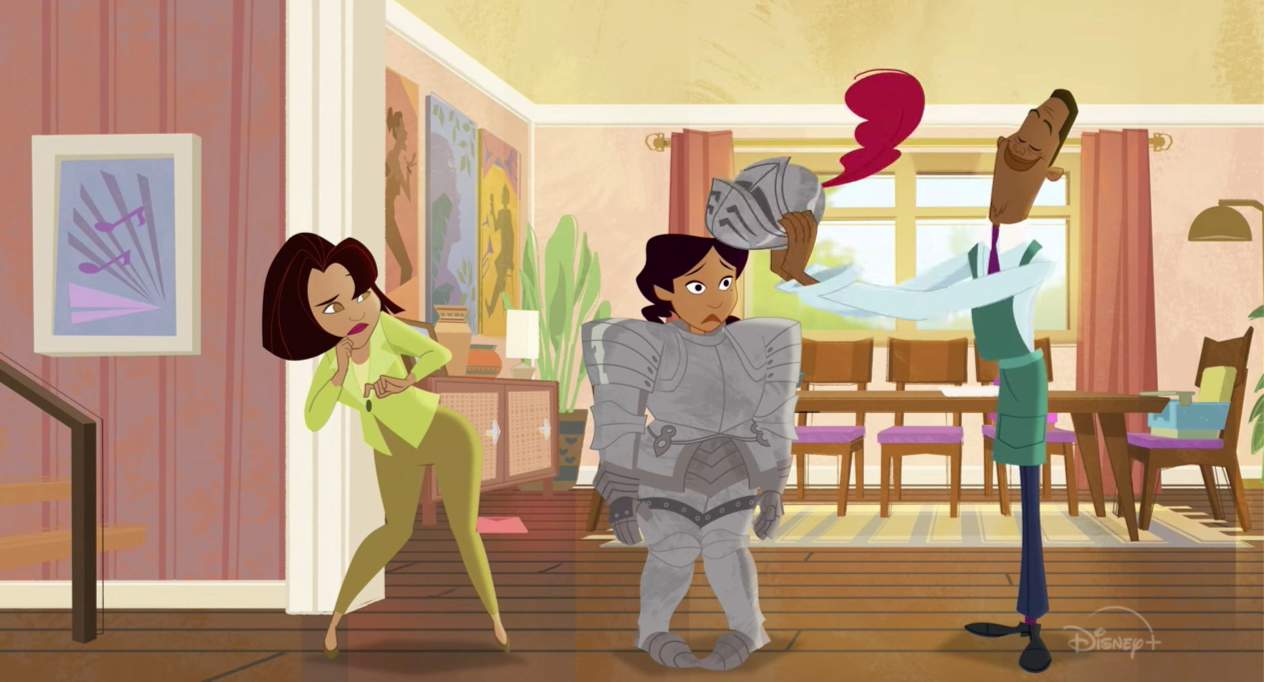 Disney+
I've missed them!
But, just like on the classic series, for every one of Oscar's antics, Suga Mama is right there to call him out.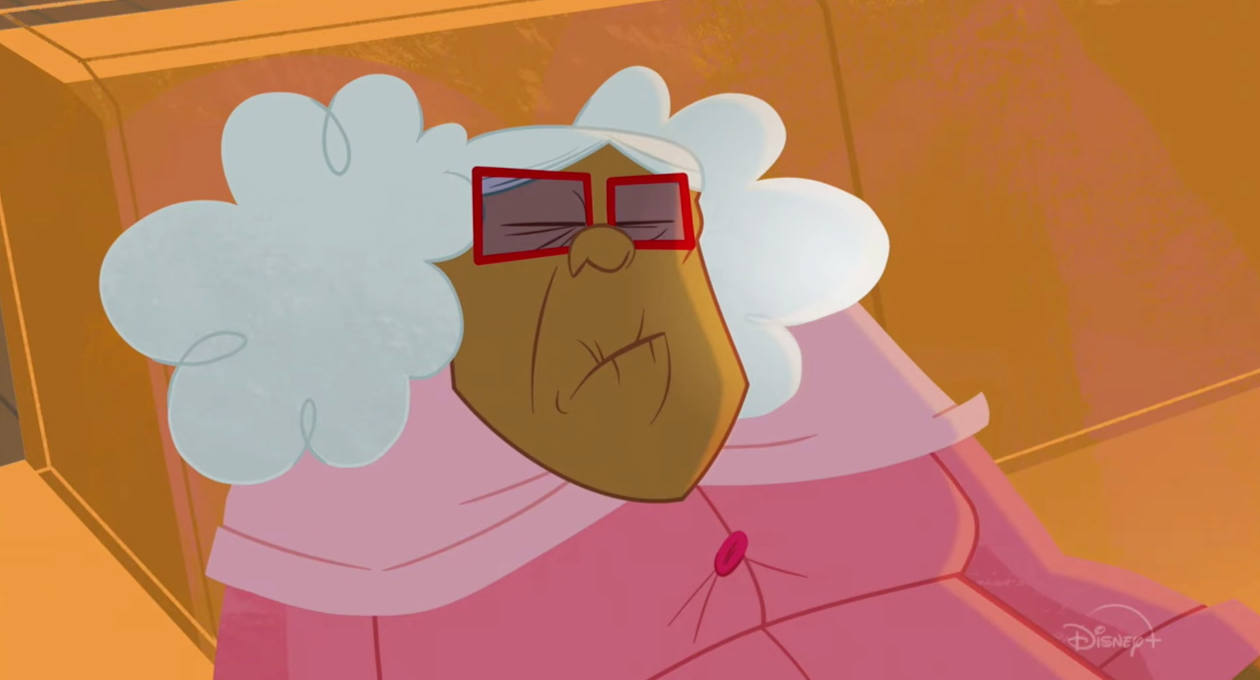 Seriously, every...single...time...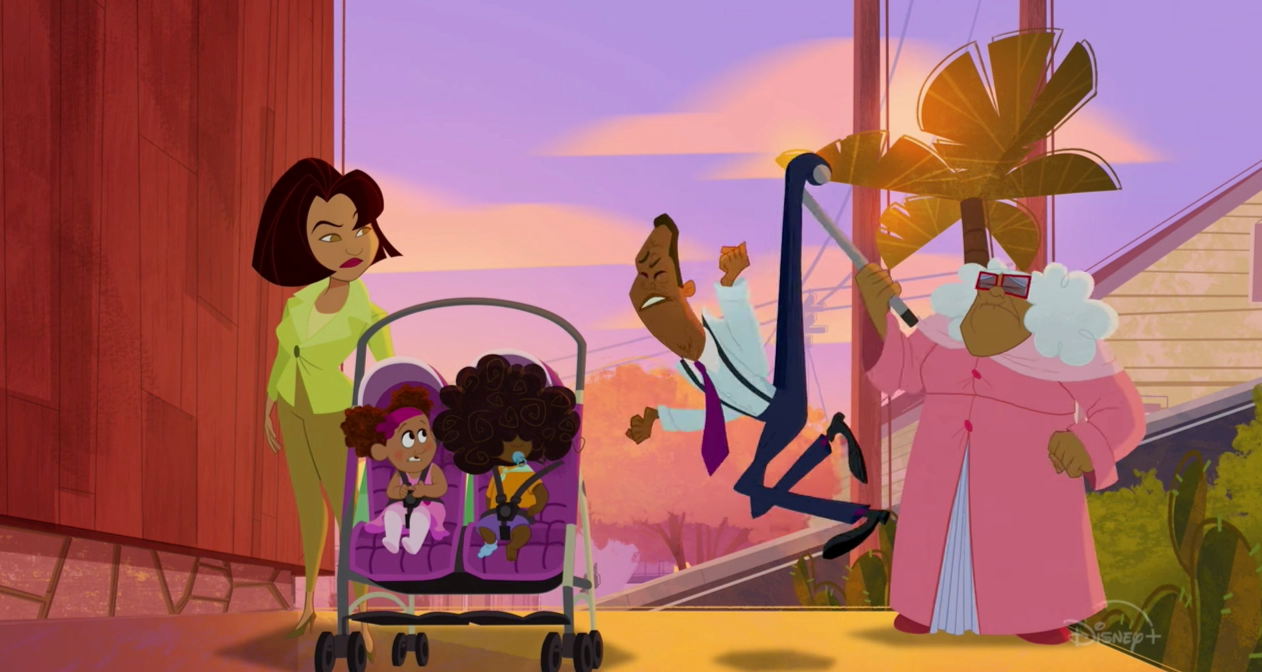 And while the animation style is all new and refreshed for 2022, all of the heart, hilarity, and our favorite characters are back — it's an instant dose of nostalgia!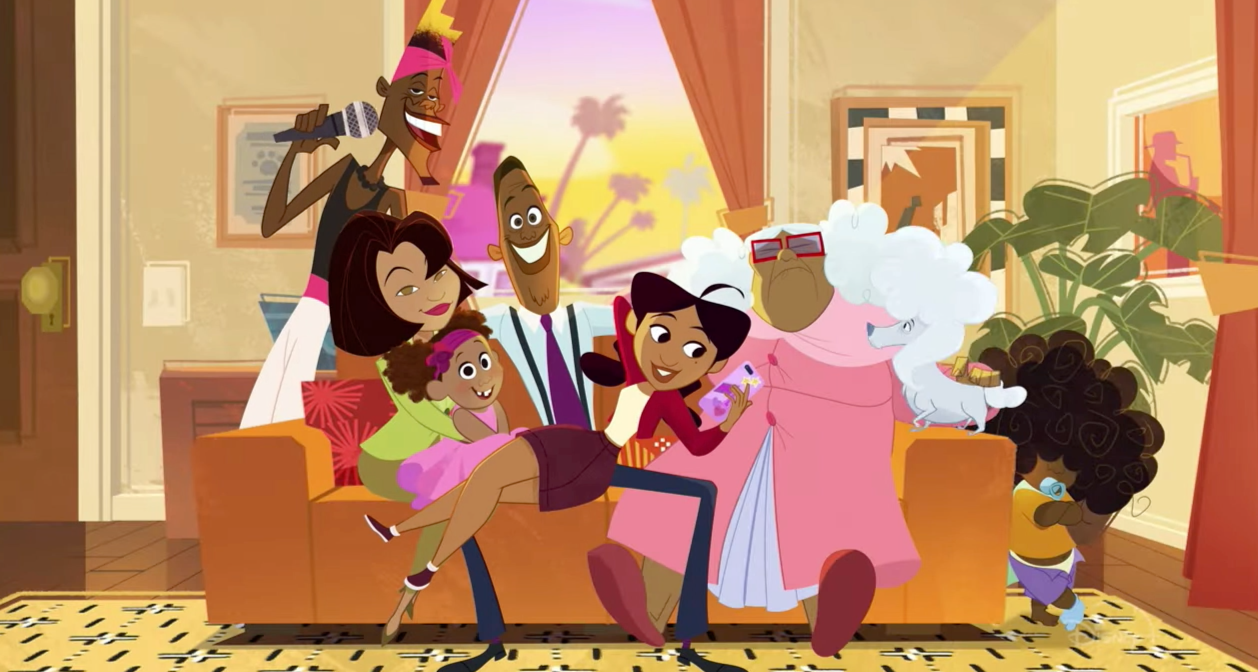 And if that weren't enough, the season will have a TON of major names as guest stars — so make sure you're listening extra carefully when you watch.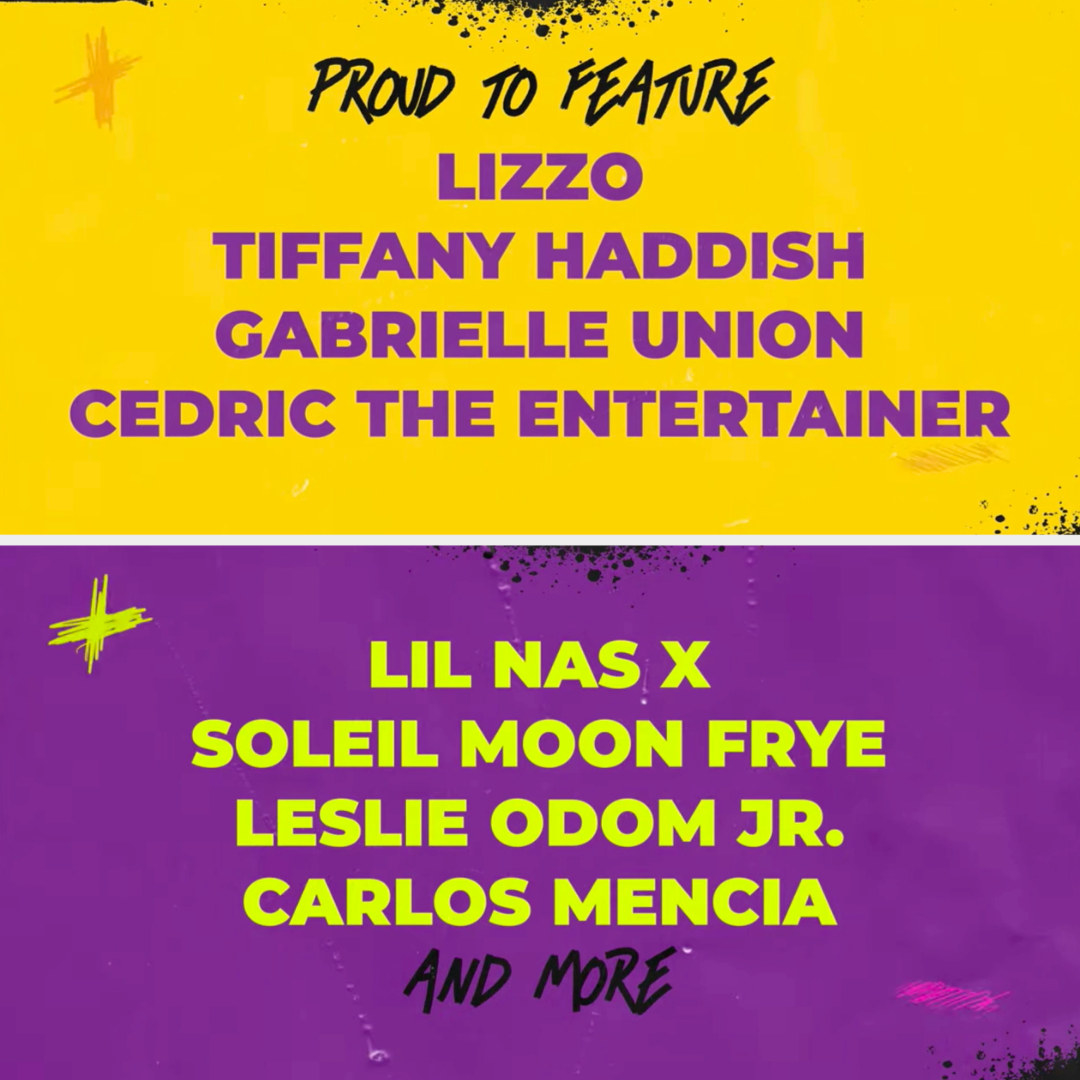 So now the official countdown begins — February 23 can't come soon enough!