25.
The Way, Way Back (2013)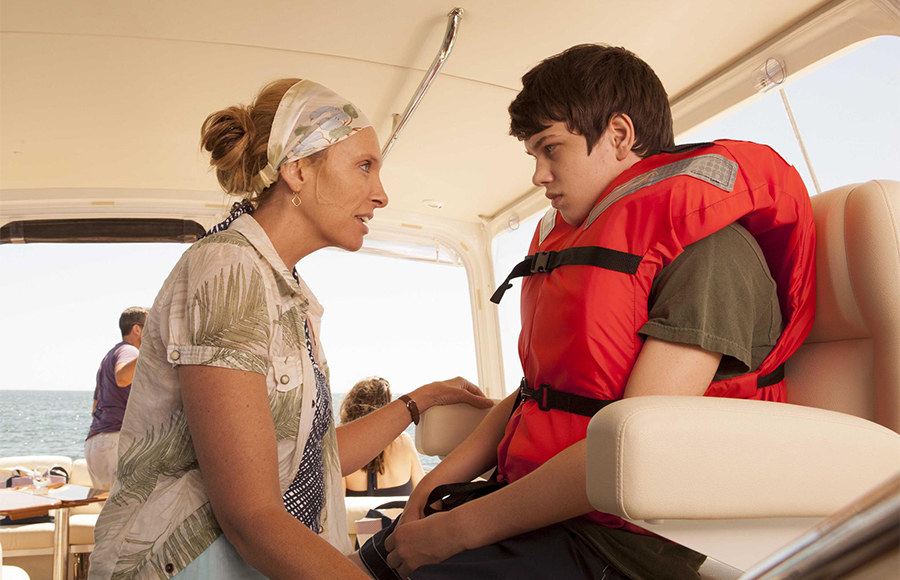 Claire Folger/TM and ©Copyright Fox Searchlight Pictures. All rights reserved./Courtesy Everett Collection
Toni Collette is an amazing actor, and apparently casting directs have realized you can't go wrong if you give her a sad, emo child (Hereditary, Little Miss Sunshine, The Sixth Sense, need I go on?). In this coming-of-age drama set mostly at a Cape Cod waterpark, Toni struggles to choose between her aimless son and her deadbeat boyfriend. Funny and heartwarming with no antichrists or corpses in sight, this is a great watch for the whole family. Now available to rent on Amazon Prime Video.