5.
Fennec is still an elite mercenary.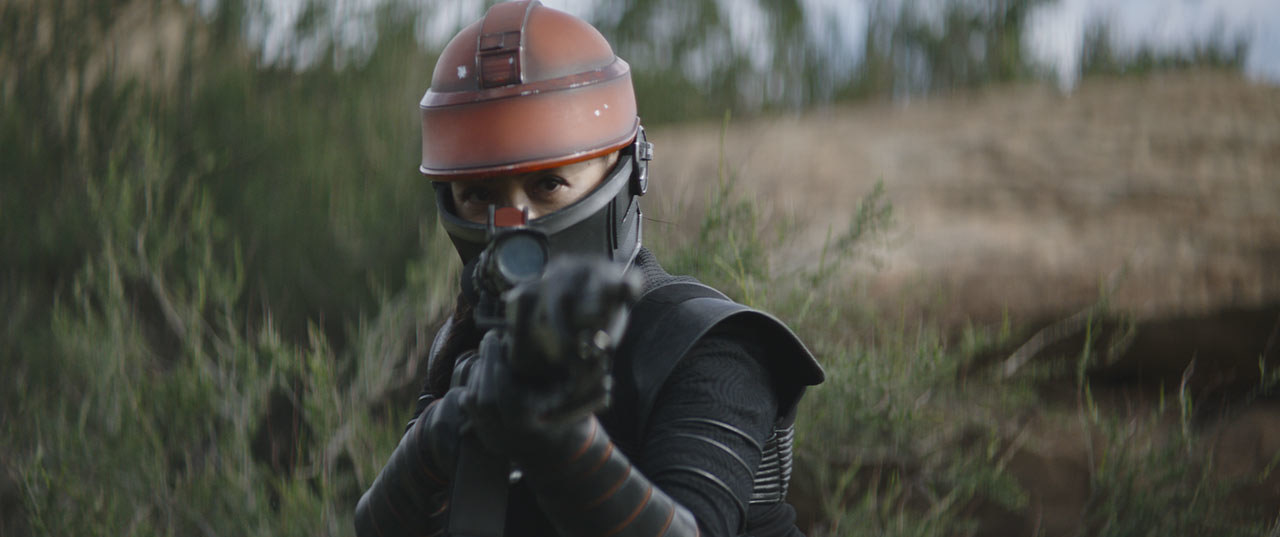 Disney+
Even with her cyber-abs, Fennec has proven she is up to Boba's speed. Two very different personalities will make an interesting crime duo, but she also doesn't seem like the dream "yes man" right-hand woman. Conflict will brew between two skilled, aged killers, already adding great potential tension between the leads.
That being said, having a sniper indebted to you must be a luxury for Boba.